Local chocolate company Expands to four states - Idaho Falls Post Register
By: Sally Krutzig, Post Register
A local chocolate company has found success in the past year and expanded into 40 stores across four states. Made by two local women, Kelsi Petersen and Cassandra Hume, they estimate Kelsi's Kitchen sells approximately 1,000 chocolates per week in Idaho, Utah, Wyoming and Montana.
But Kelsi's Kitchen doesn't sell just any kind of chocolate. These chocolates are made with only five ingredients: almonds, honey cacao powder, coconut oil and salt. Considered a "raw food treat" they are free of refined sugar, soy, eggs, dairy, gluten and grains. The chocolate bites come multiple flavors, including, peanut butter, raspberry, mint, orange chia and double chocolate.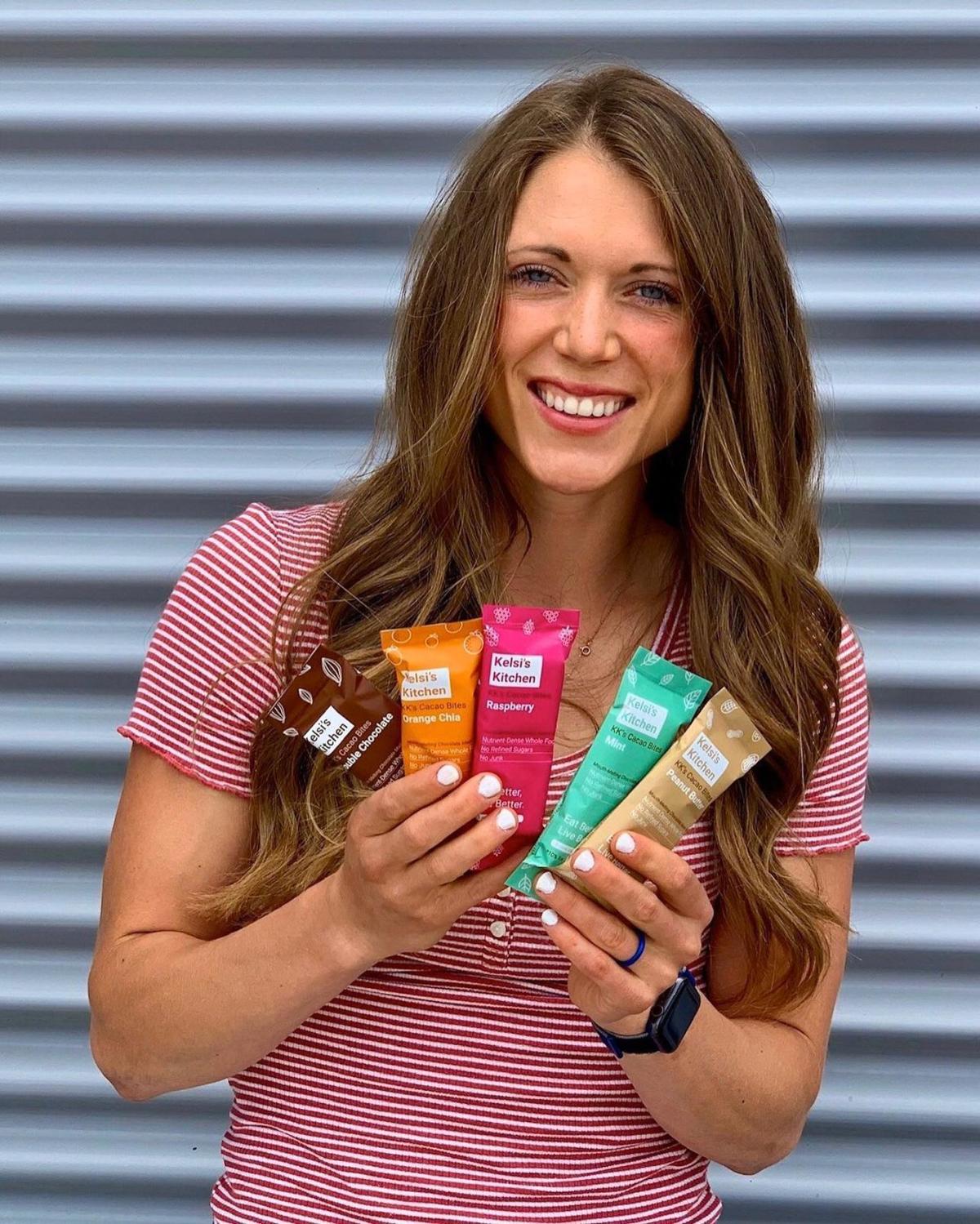 While Kelsi's Kitchen started in 2019, the journey of founder Kelsi Petersen began years ago. When Petersen was 12-years-old, her mother Jaylene Johnson suffered a gastrointestinal condition causing her to go on a raw food diet. It involved eating mostly plant-based foods that are not cooked above 115 degrees.
Petersen, the family's youngest child with four older brothers, always wanted to do whatever her mom was doing. She decided that she was going to go on the raw food diet as well.
"And (my mom) was like, 'If you're going to eat this way, you've got to know what you're doing.' So she took me along to all her classes. I joined in on all her raw food classes in California. I remember I had to go to Saturday school because I missed so much normal school traveling around with her," Petersen said.
They took professional raw food preparation classes in California and Puerto Rico. After so many people expressed interest in what they had learned that the mother-daughter duo decided to start their own class in their Idaho Falls kitchen.
The first thing Petersen and Johnson would teach their students was how to make raw food desserts, figuring people would be more likely to stick to the diet if they were still able to have tasty treats.
Petersen's chocolates were always the biggest hit.
"People would ask for the chocolates for years after the classes. People kept asking for it, and I kept making it. As the years went on, I did it all through high school and college. I got married and people were still texting me, 'Are you coming home for Thanksgiving? Can you please bring chocolates?' But then I never thought I was going to start a business out of it," Petersen said.
Peterson had been involved in competitive sports most of her life, but after having two children she participated less and less in them. She began looking for a new way to work toward goals.
"I was like, 'I think I want to start something. What can I do? What do people like? Well, I know that people like these chocolates,'" Petersen said.
Petersen took some chocolate samples to the Green Life Juice Bar in Idaho Falls. The owners loved them and ended up making a deal: If they let her use the commercial kitchen, she would sell the chocolates there. And so Kelsi's Kitchen was born. Friend Cassandra Hume co-founded it with her. Hume works as Director of Marketing at Elevation Labs during the week and helps make the chocolates nights and weekends.
The company later took on a larger meaning for Petersen when Johnson was diagnosed with ALS.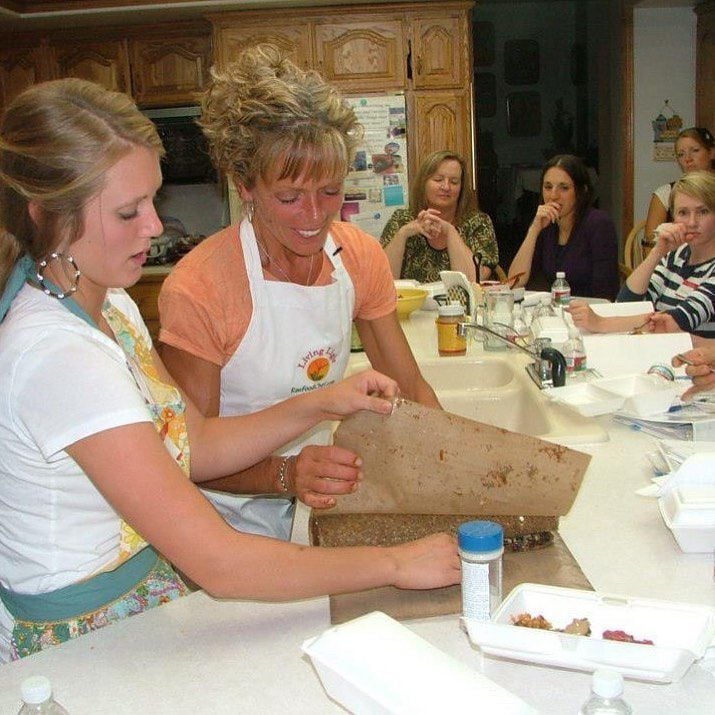 "She lived another three months after her diagnosis, and she was like my biggest cheerleader in the beginning. She would go and buy all the products in the store and give them to her friends. So I don't know if I had a lot of customers in the beginning, but it felt like I did," Petersen said.
Creating her chocolate recipes has come to feel like a way to still feel close to her mother. Today, 10% of the profits from Kelsi's Kitchen go to the ALS Association.
"She would always say when I get to heaven, I'll just fly around and tell everyone to buy your chocolates all around the world," Petersen said.
Locally, people can find Kelsi's Kitchen products at Wealth of Health, Apple Athletic Club and Green Life Juice Bar in Idaho Falls and Broulim's in Ammon and Rexburg. The chocolates are also available online at kelsiskitchen.com.
---
---